KEEPING YOU COMFORTABLE……. WHILE SAVING ENERGY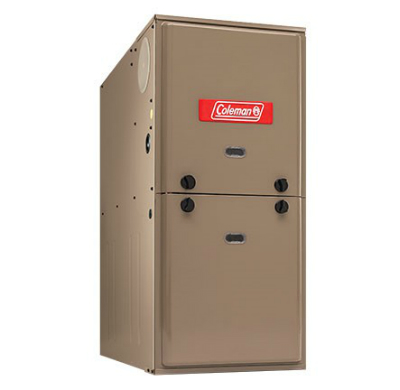 Sales
Marshall's Heating & AC is able to offer our customers who heat their homes with electric furnaces a great opportunity. To learn more click the SALES tab at the top of the page.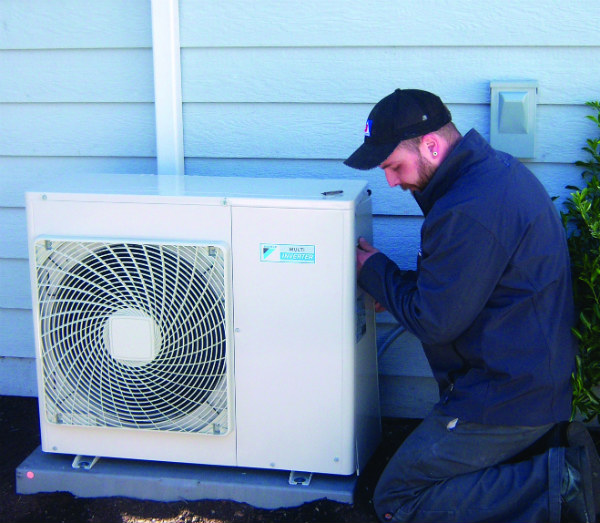 Repairs
We are Experts at Heating system Service and Repair. To learn more about our technicians extensive training click the REPAIRS tab at the top of the page.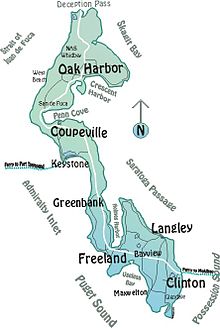 About
Marshall's Heating & AC has been in business for over 17 year's right here on Whidbey Island.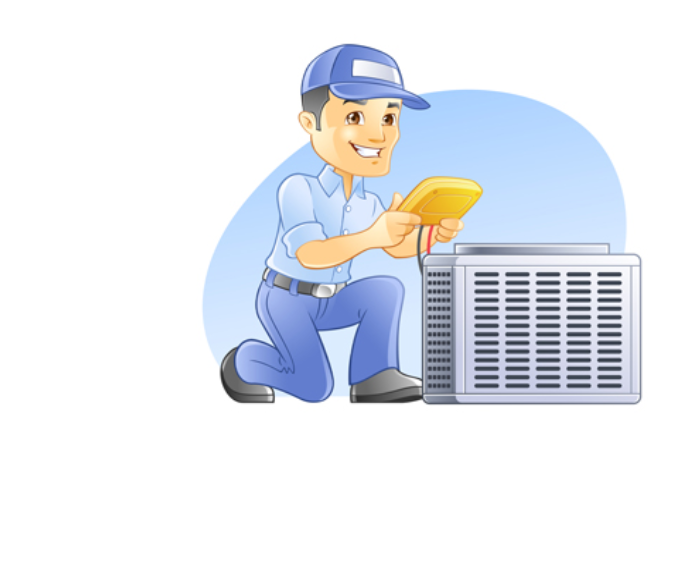 Savings Club
Learn more about our Program Benefits by clicking the Savings Club Tab at the Top of the page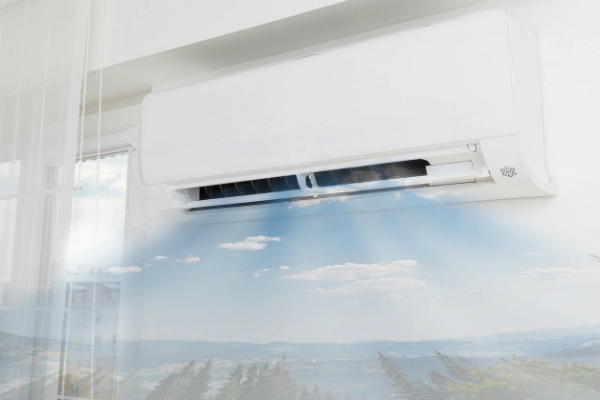 Here is what we include when you choose to work with Marshall's Heating & AC
Skilled evaluation of your home including a heat loss calculation, as well as all necessary mechanical and electrical permits and inspections.
All systems are installed to current building codes. All systems installed to the "best practices" standards of PSE and the manufacturer's specifications.
Marshall's is a Tier 1 level Puget Sound Energy service provider for all types of heating systems. As a result, we are able to complete and submit all utility rebate applications and give instant utility rebates upfront to our customers.
First year service and maintenance inspection.
Full labor warranty for 2 years.
Your service completed by highly qualified & trained technicians
For the past several years we have attended furnace and heat pump training in both the installation and service of these systems. We have attended factory training for Daikin, Fujitsu, and Mitsubishi Ductless heat pumps along with best practices training through Washington State University for the Heat Pump Installation and Commissioning Certification. This training allows us to offer the best installation possible. The manufacturer can then allow for a 12 year parts warranty and we are able to offer an extended labor warranty.
Our friendly and knowledgeable technicians and office staff are here to make your experience go smoothly
It's important to know that the person showing up to install or repair your heating or ac is knowledgeable. Yet, so many repair people seem to be just 'doing their job' and not enjoying their job. Here at Marshall's, we pride ourselves on creating a family like work environment and that not only makes for a better work environment, it helps to keep good people at our company longer. It also ensures the person who worked on your system a few years ago is likely to be the same person you'll recognize at a glance the next time around.
Marshall's Heating & AC specializes in the sales and repair of heating and air conditioning systems including but not limited to Duct Cleaning,
Ductless Systems, Furnaces, Heat Pumps and Indoor Air Quality improvement. Contact Us for all your heating and air conditioning needs.